About our School
AIU International School is located at the prestigious Complex of Sharifah Rokiah, Center for Knowledge in Alor Setar, Kedah. The complex is an epitomy of educational excellence where learning spaces are designed to provide a conducive environment for optimal teaching and learning. The premises is also equipped with state of the art teaching aids and ancillary facilities to enhance academic, sports and aesthetics engagements with the students.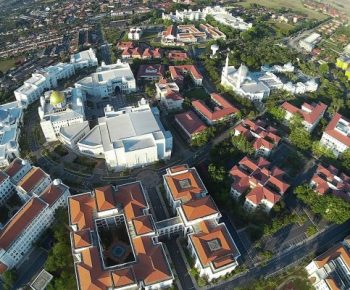 Our Curriculum Features
We take pride in  offering a program that is educationally superior yet fun.
Developing future-ready generations with 21st Century Skills
Highly engaging pedagogies through play, technology and experiential learning
Moral and religious curriculum that complements the sciences
Authentic service learning programs to develop Servants to Humanity
Whole child development through academic, sports and aesthetics
Admissions Process
We are currently accepting applications for Primary 1 through 6 for
the 2020 academic year.
Total Page Visits: 9716 - Today Page Visits: 83