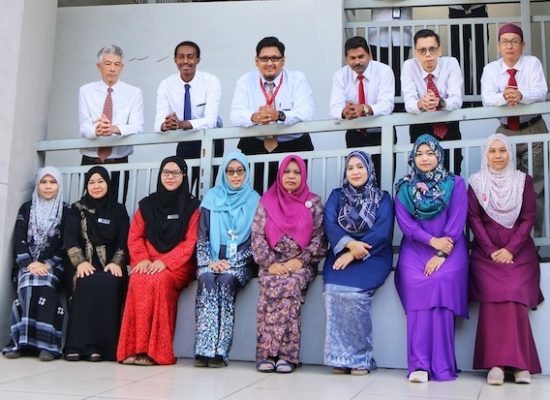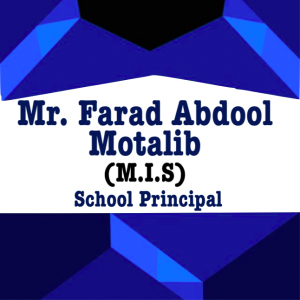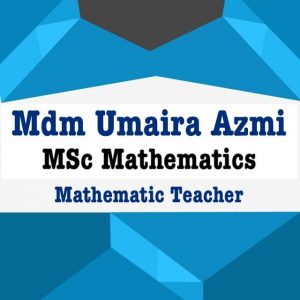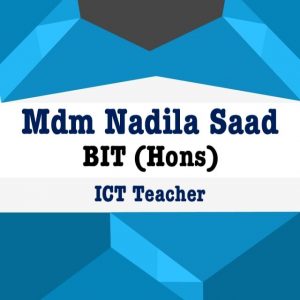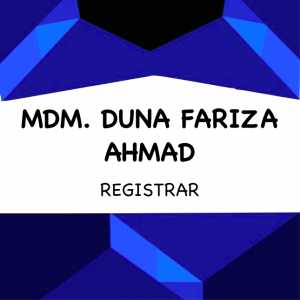 Senior Leadership Team
| Title | Name | Qualifications |
| --- | --- | --- |
| Principal | Mr. Farad Abdool Motalib | MA |
| Head of Academic | Mdm. Erny Nadiah | BEd (Hons) |
| Head of Exam Unit | Mdm. Umaira Azmi | MSc |
| Head of C0-Curriculum | Mr. Zahir Zabidi | BA |
| HOD Islamic Studies | Ustz. Hafeezuddeen | MA |
| HOD English | Mdm. Shalini | BA (Hons) |
| Class Teacher Y1 | Mdm. Nurul Izati | MEnv |
| Class Teacher Y2 | Mdm. Syahrina Husna | BA (Hons) |
| Class Teacher Y3 | Mdm. Saidatul Nadila | BSc (Hons) |
| Class Teacher Y4 | Ms. Fadhilah Ismail | BSc |
| Class Teacher Y5 | Mdm. Shalini | BA (Hons) |
| Class Teacher Y6 | Mr. Zahir Zabidi | BA |
Our Values
We believe that we're here on a God-given mission. What we do in AIU International School is an Ibadah. We strive to undertake this mission with Amanah and Taqwa.
Our existence is to serve others in Allah's cause. Each person we encounter in AIU International School is important. We treat everyone with empathy and respect.
We believe that this noble mission deserves only the best. We strive at giving our best, everytime. We are committed towards delivering our work with passion and professionalism.